Get in before our launch at the 29th IFA Annual Factoring Conference.
Try the _Beta Intake Demo
The demo below is Harbr's pre-launch smart intake form. Harbr can provide this as an embeddable script customized to you, or using Harbr's _Beta API your existing form can be enhanced with Harbr's smart intake features.

Contact us to learn more about how it works.
Apply in 30 seconds without impacting your credit score.

Harbr uses Cape Privacy to protect your data using military-grade (256 bit) encryption before it ever leaves your computer to be processed. No data is ever accessible in plaintext to Harbr or its partners.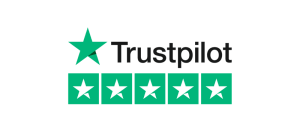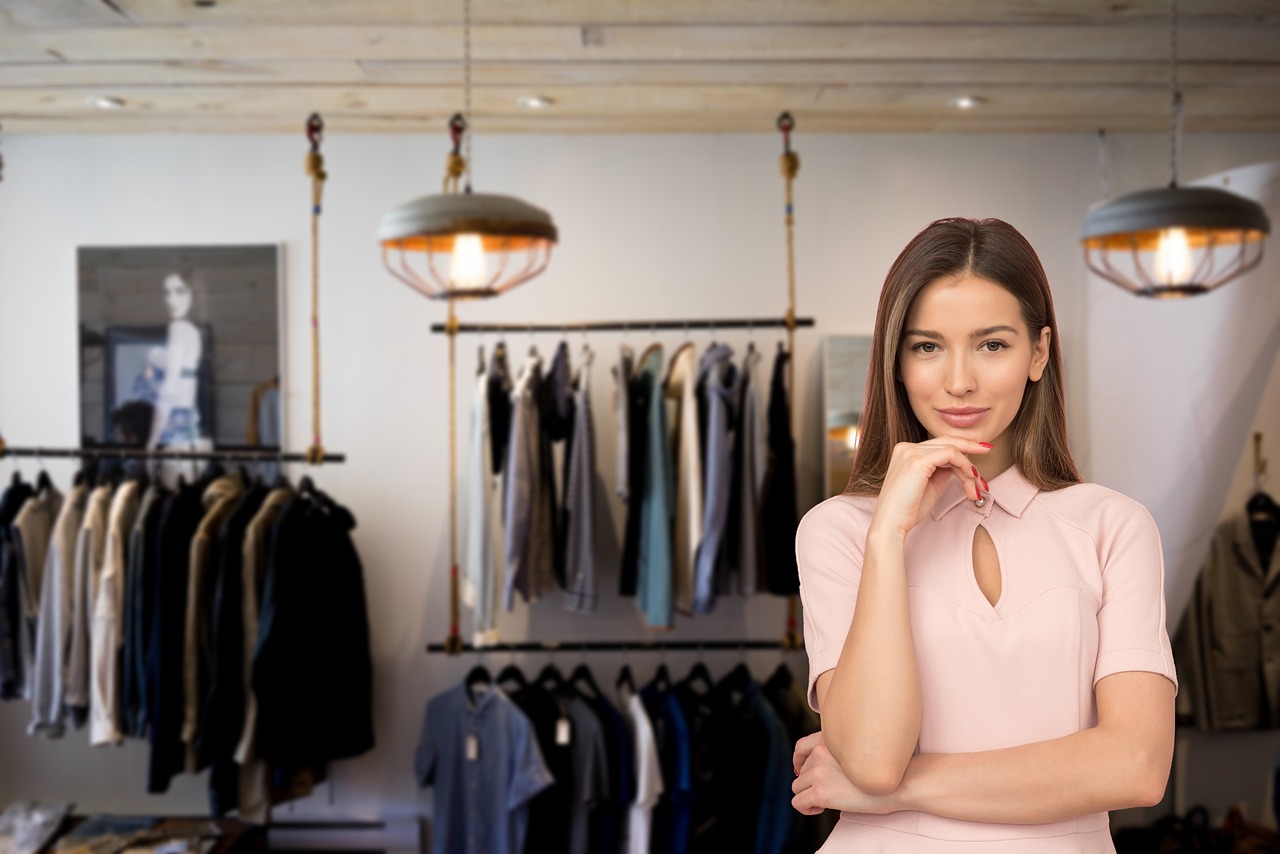 Join the Harbr
_Beta

to get early access to the API.
The Harbr _beta is a fully functional sandbox where you can test our automation and live decisioning data technology first-hand.
Skip the demo and jump right into the​ _Beta.
Your needs are unique. Work with us to enhance your workflow.
Schedule a demo
Please fill out the form below, and we'll be in touch.